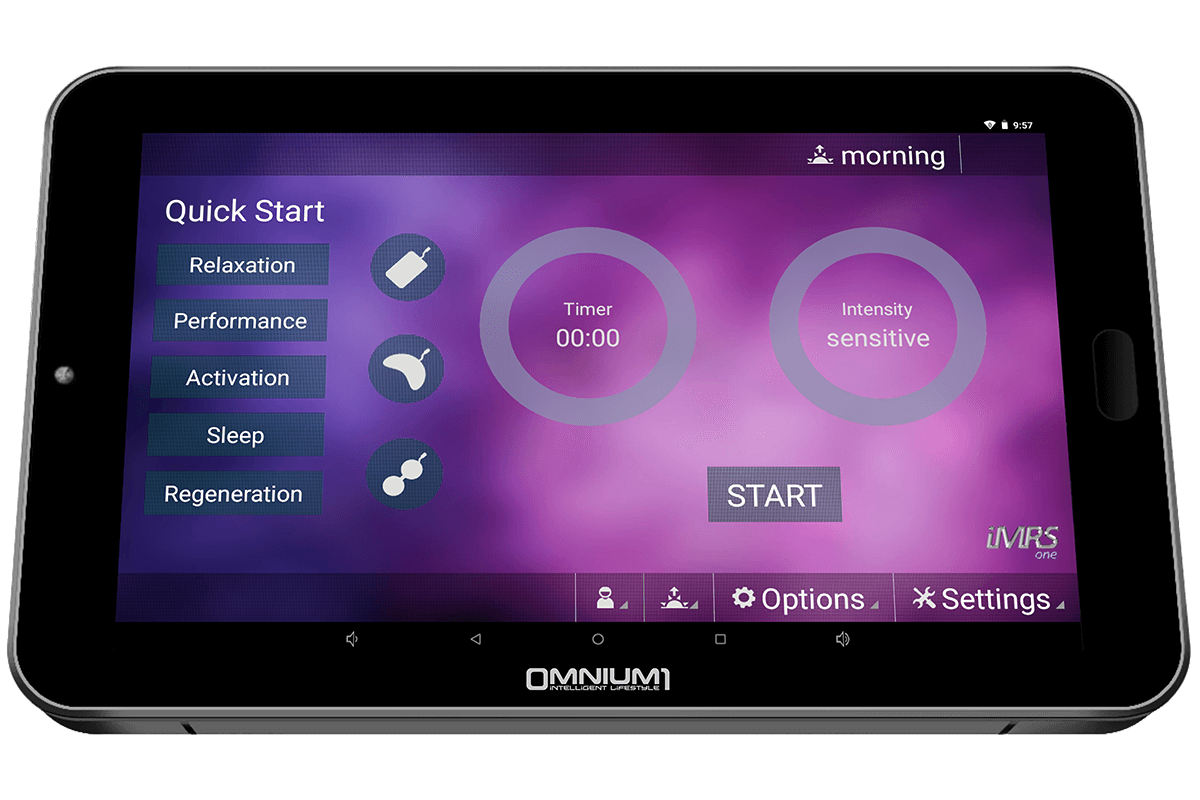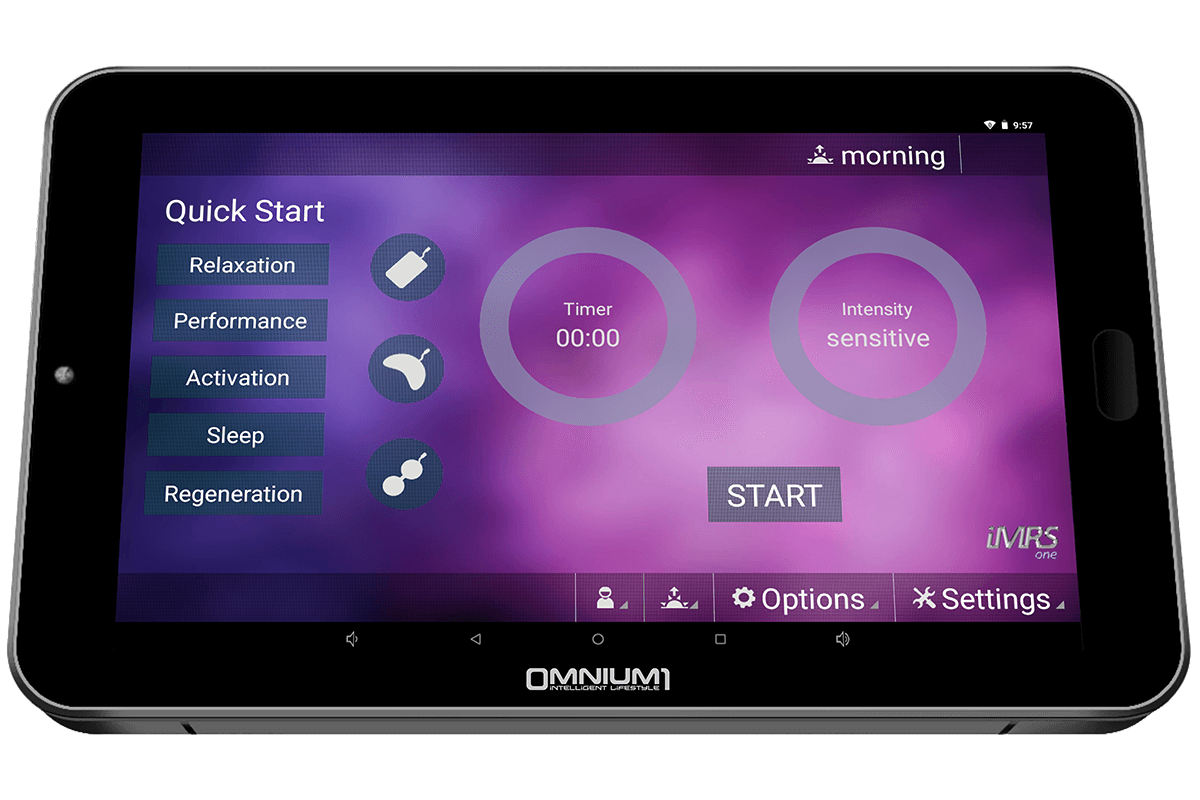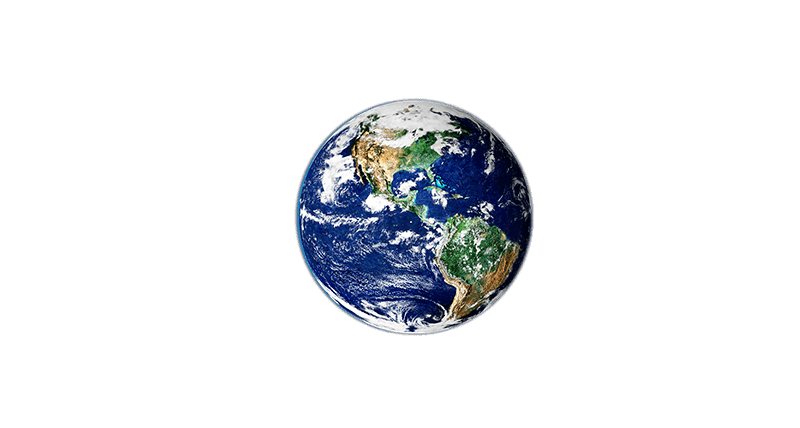 Time to rethink Health and Wellness!
Electromagnetic Force is the fundamental powertrain of our planet and ecosystem – an inevitable source of energy and vitality for our sense of health! Learn how to utilize the electromagnetic spectrum to retain and restore your overall well-being by using the most advanced and comprehensive PEMF technology in the world.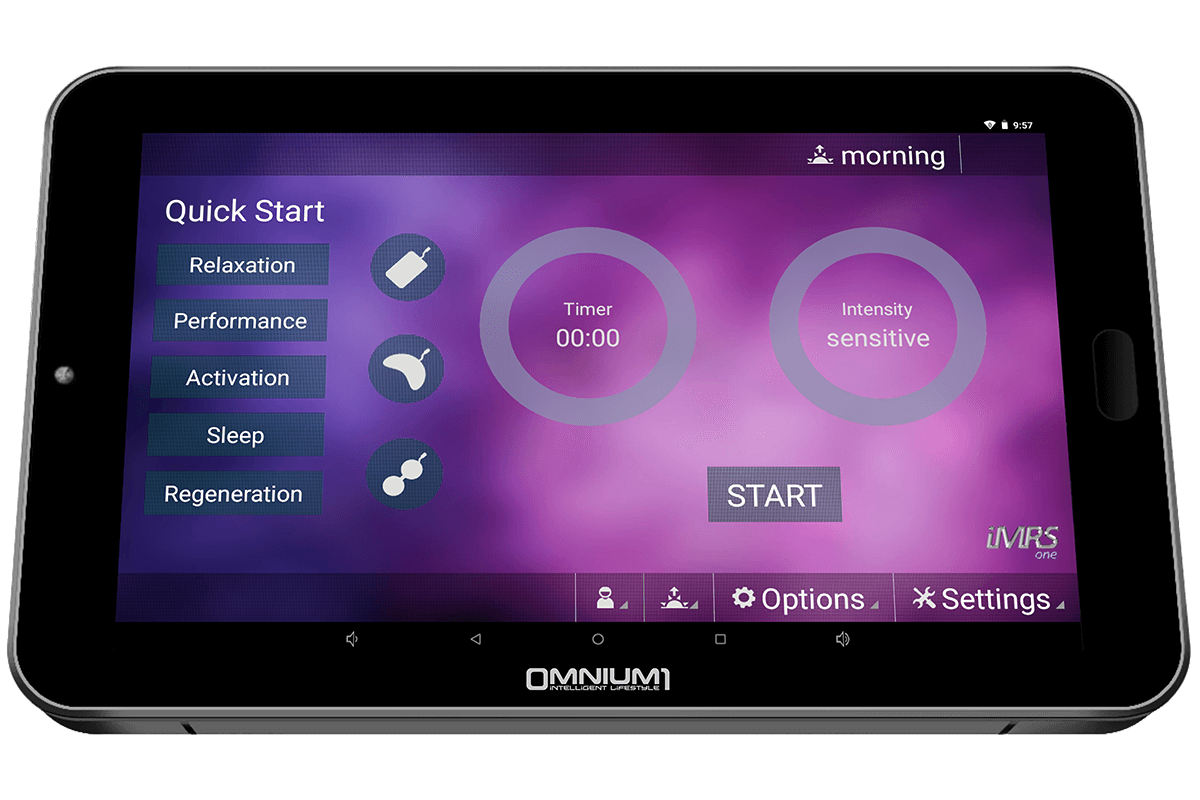 The basic application mode.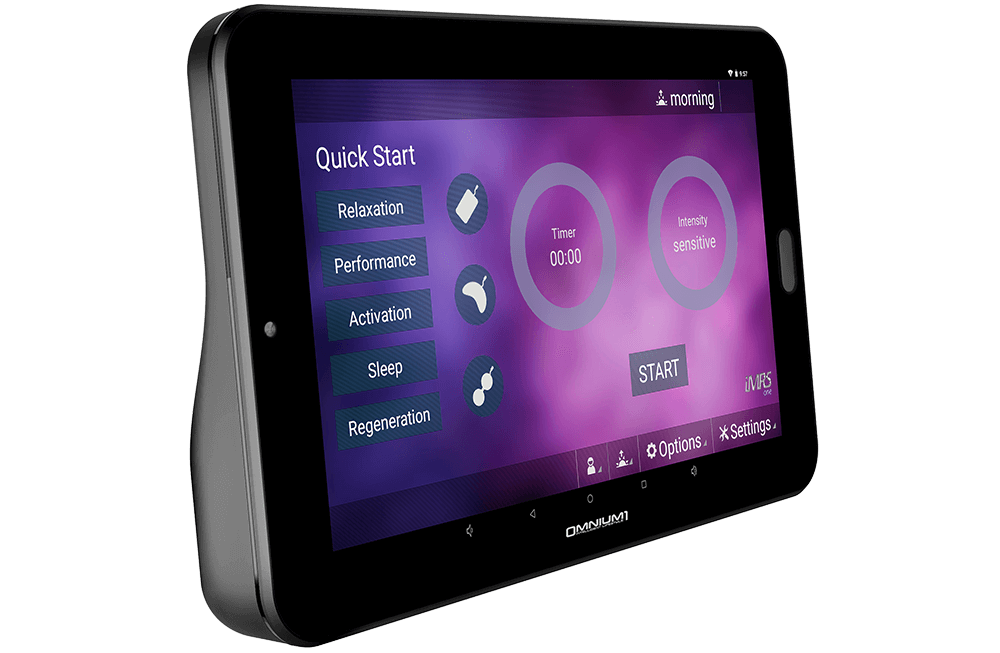 5 easy to use and efficient applications on the GO!

Create your own individual user profiles!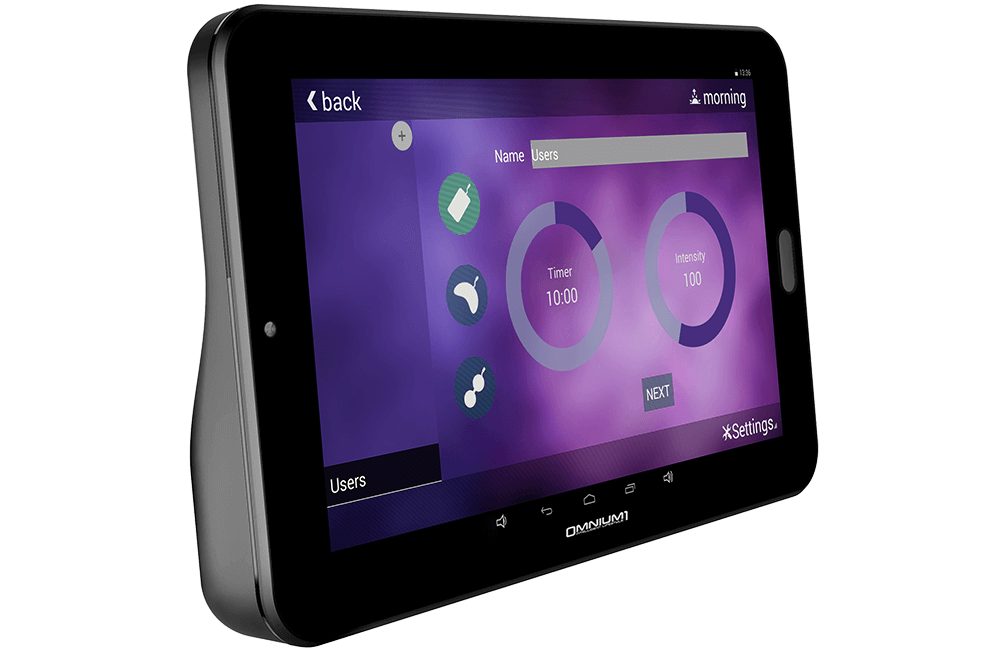 The power of light, sound and color!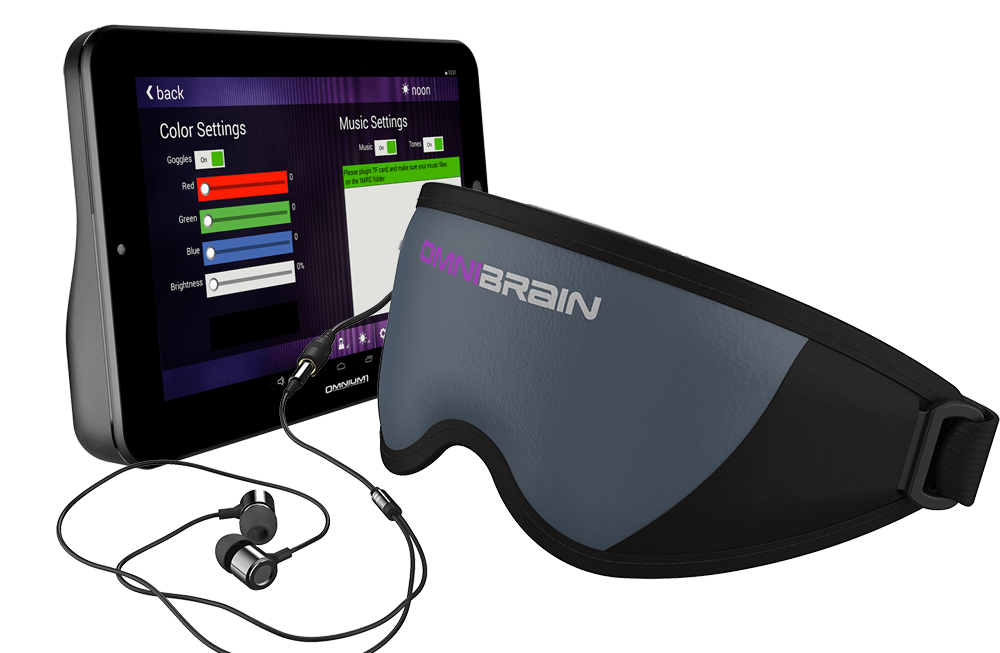 The perfect Bundles for all needs!
Browse and compare all bundles, options and accessories